Organic Carpet Cleaning
Organic carpet cleaning is what we offer, but you may be wondering what exactly do we mean by organic, and how are we different from the scores of others who claim to be organic as well.
Wikipedia defines organic as "matter that has come from a once-living organism". We actually take it a step farther by using only food grade (fit for human consumption) ingredients in our patented cleaning product. Our main ingredient is sea kelp which is certified organic, as are most of our other ingredients. We use only naturally occurring processes to transform these raw materials into the finished product, much like those used to make wine. Our product contains enzymes and bio-surfactants.
Other organic carpet cleaners use products made with an organic ingredient such as orange oil, coconut oil, or some other vegetable oil as opposed to petroleum distillates. These oils are than saponified into synthetic surfactants using lye (sodium hydroxide).

By not using an oil base, our product is able to clean without leaving a sticky detergent residue. This allows us to use very little moisture, which means that your carpet dries in about 30 minutes, and stays clean longer.
Recently the EPA recognized us with a SDSI champion award. We are very honored by this, Champion is the highest level of recognition offered under SDSI.
---
We have been serving the greater San Francisco Bay Area since 1994 previously known as Bio-Tech Carpet Cleaning
Our office is located at 299 Old County Rd #3 San Carlos, CA 94070
Call us toll free today to schedule an appointment.
800-468-3971
We need your reviews, let us and others know what you think by posting a review on Google, Yelp, or Angies List
Naturell is green on
multiple levels

---
Vincent A. Marinkovich
M.D., Certified Allergist & Immunologist
Clinical Professor, Stanford University
---
Naturell can help reduce allergy symptoms
---
We can clean Oriental rugs, Turkish rugs, Persian rugs, Afghan rugs, wool rugs, silk rugs, and braided rugs. Free pickup & delivery.
---
Spot and Stain Removal
Wall to Wall Cleaning
Area Rugs
Fast Drying
---
Sofas & Love seats
Mattresses
Chairs
---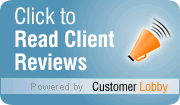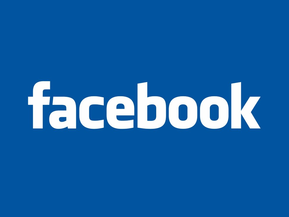 ---